We are pleased to advise that Mayflower has now been accepted as a member of BADA. We remain longstanding members of LAPADA, CADA and CINOA.
Our aim has always been to present quality, rare and interesting items from our period, and we present below some recent acquisitions which have been added to our website:-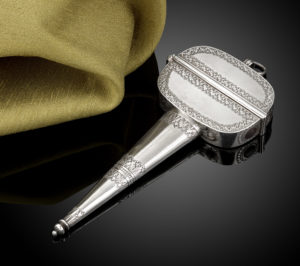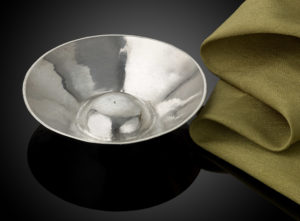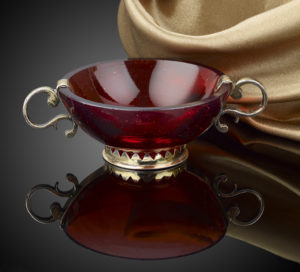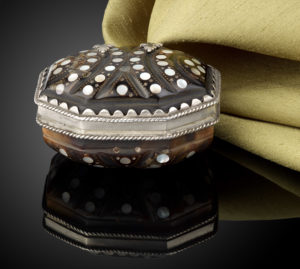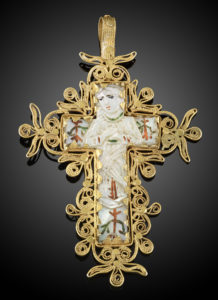 For some time now we have been expanding our collection of Iberian and Colonial items, and will be showcasing these in a new Catalogue entitled 'Treasures from the Iberian kingdoms and their Colonies'.
This collection will be part of our display at the CADA fair later this year. The fair will be held again at Compton Verney, Warwickshire and will run for three days, Friday 17 th , Saturday 18th and Sunday 19th November 2023. Tickets and more details will be posted nearer the time.
We should like to extend our best wishes and thanks to all our clients and friends.